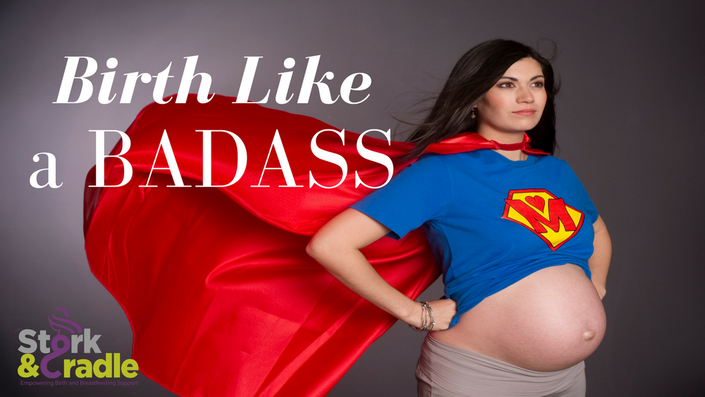 Give Birth Like a Badass
Give up the shit and give into power
I don't want you home after the birth of your baby suffering with the "would've, could've, should've" syndrome. You know those thought that run through your head after you made a decision and you are wondering if you could've had a different outcome if you would have or should have said something different.
In my classes, I hear the fear all the time or the tactics some people use to avoid the talking about the issues that bring on the fears- avoidance. Well, I'm hear to tell you that what you do not prepare for will come back and bite you on the ass, eventually and especially with raising a child.
I gently walk you through a few exploratory exercises in this class to get you facing your fears, stomping them out, moving good energy through your body and preparing to be solution focused on labor and birth. This means you will learn the ways to make choices and ask questions that build confidence and power so you YOU feel protected and empowered to make the best decisions to have the best birth for you and your baby with any regret or self doubts.
Course Curriculum
Birth Like a Badass
Available in days
days after you enroll
Your Instructor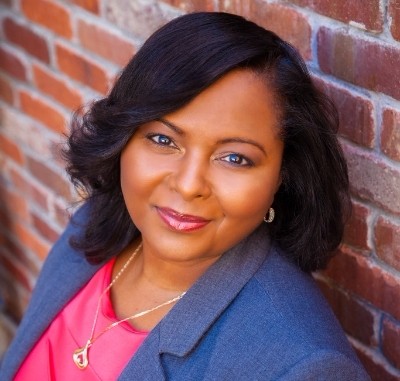 New moms come to Tamara Hawkins for a birthing and breastfeeding plan, but what they get is the permission to abandon beliefs about what the experience should be. What they get is the insight to define their own journeys to and through motherhood—one unpredictably beautiful step at a time.
What they get is the confidence to toss the textbook "What to Expect" aside and to trust their own yes.
As the Director of Stork and Cradle, Inc., a passion-fueled prenatal education group specializing in childbirth classes and lactation consultation based in New York City, Tamara brings over twenty years' expertise as a Maternity Nurse and Family Nurse Practitioner to deliver classes and programs that blend holistic knowledge and clinical care for mothers and their babies. As instructors and consultants, Tamara and her team offer insight and advice that is data driven, educationally sound, but most importantly, empowerment focused. Stork and Cradle supports new mothers to embrace motherhood with a spirit of calm and a willingness to shed their inhibitions and shake the cultural stigmas that come with birthing choices and breastfeeding. With her, women soon realize that their success as moms is not determined by epidurals or pumped ounces, but rather by the power that comes with honing their intuition and simply flowing and flourishing with their babies.
An impassioned advocate for birth and breastfeeding equity, Tamara speaks to audiences nationwide. She currently serves as the President of the New York Lactation Consultant Association, and she is a Lamaze Certified Childbirth Educator, an International Board Certified Lactation Consultant and a Certified Holistic Health Counselor. She also holds a Bachelor of Science in Nursing from New York University and a Master of Science in Nursing from The State University of New York. When Tamara is not helping other moms to grow with the flow, you can find her planning her next travel adventure, dancing Kizomba or on a karaoke stage.
Courses Included with Purchase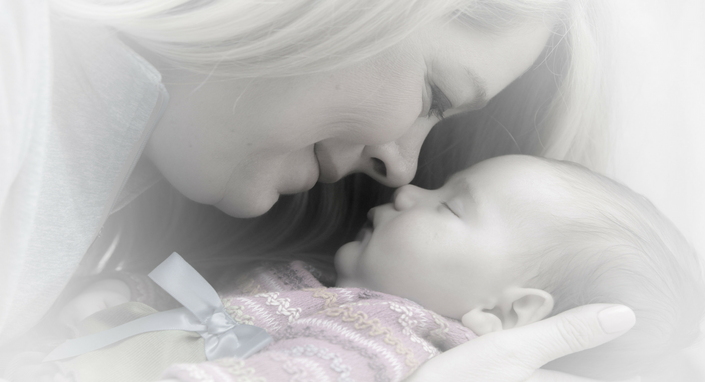 The Fourth Trimester
Care for a Woman When She Becomes a Mother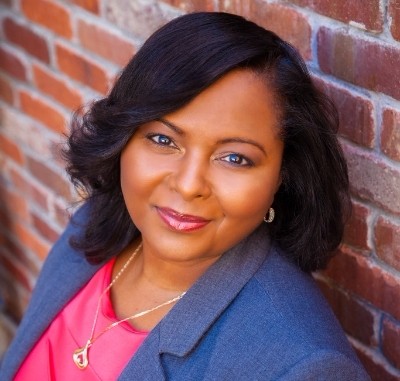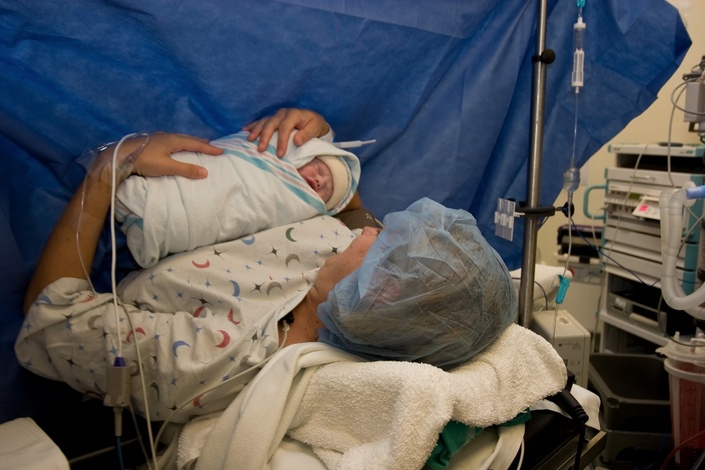 Cesarean Birth Class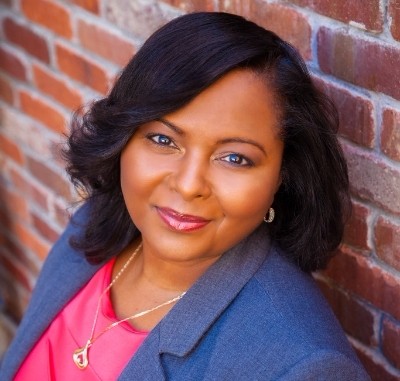 Original Price: $0